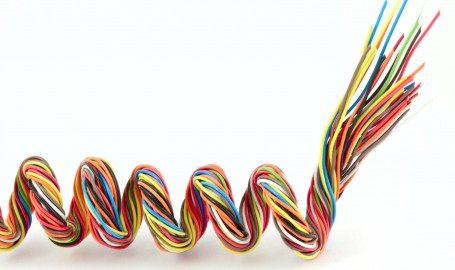 Many of you may have heard of PAT testing at some stage but what is it? Do I need it? What does it cost? etc
What is PAT testing?
PAT testing stands for Portable Appliance Testing, which is some what misleading as items which are not 'portable' come under this umbrella.
The purpose of PAT testing is to ensure the continued safe operation of electrical equipment throughout its working life, examples of which would be fridges, kettles, toasters etc…
The frequency and type of tests carried out vary depending on the type of equipment, operational location, construction class and so on.
Do I need it?
PAT testing is generally carried out in commercial and industrial premises and also in rented properties for landlords, so for the generally homeowner the answer is usually 'no'.
What does it cost?
Generally I charge £35 for the first ten items, then £2 per item up to 50 items, then £1.50 per item onwards. This can vary, for instance sometimes PAT testing may have to be carried out over night or out of office hours so a certain amount of flexibility is often required.
I hope this information is useful and as ever, if you have any questions drop me a line through the website or give me a bell.